Novigrad is only 25 kilometres away from the border with Slovenia and is mostly visited by tourists from countries close to Croatia, like Slovenia and Italy.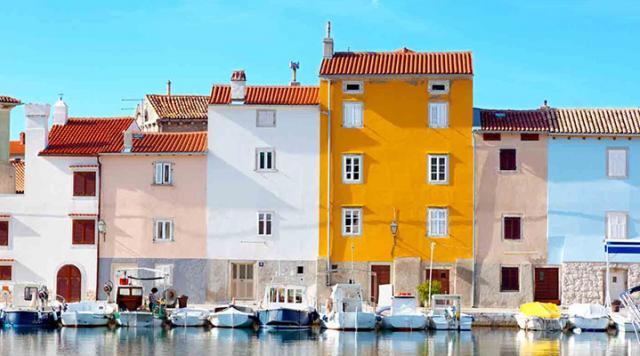 For those patients who cannot spend several days abroad to visit a dentist, the quality and price of the dental service is important, as is the proximity of the dental clinic that is visited. The clinics are equipped to meet the highest world standards. Dentists in clinics use the materials of the estimated world producers.
Novigrad is located in Istria in the vicinity of all city centers and is renowned for its archaeological sites as well as for its monuments. Following the rapid development of tourism in recent years, the number of hotels and restaurants has grown, and consequently more contents for visitors of Novigrad or its proximity are created.