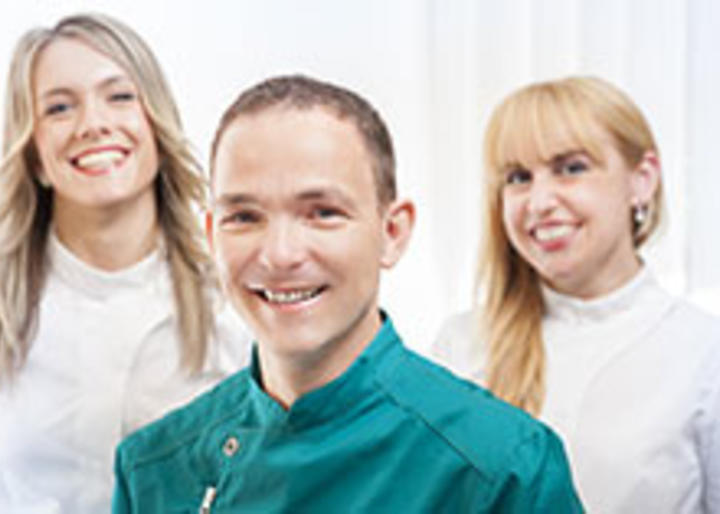 Dadić Dental Practice
ulica Carlotte Grisi 11, Novigrad (Cittanova), Croatia
Adesso chiuso.
Si apre lunedì 08:30.
The Dadić Dental Practice is located in Novigrad, Istria. The office provides services in different areas of dentistry and facial aesthetics. The materials of supreme quality also guarantee a high...
Dental implants
All on 4, All on 6
Dental prosthetics
Dental bridges
Dental aesthetics
Oral surgery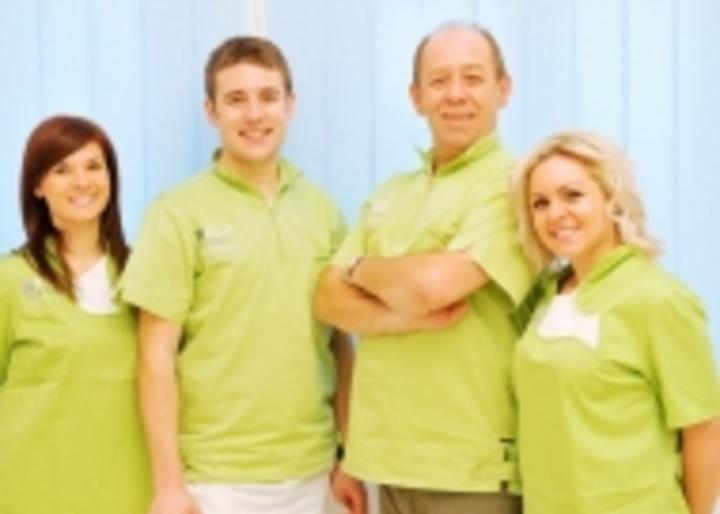 Dentabel Dental Practice
Labinci 103C, Kaštelir, Croatia
Adesso chiuso.
Si apre lunedì 09:00.
Doctors with 30 years of experience, more than 10 000 implants, specialized in the field of endodontics, implantology, periodontology and aesthetic dentistry in the modernly equipped dental centre,...
Dental implants
All on 4, All on 6
Dental prosthetics
Dental bridges
Dental aesthetics
Oral surgery