Fill in the form - Request a quote for transport - you will be contacted by your consultant who will organize your trip to a dental clinic in Croatia
Callback request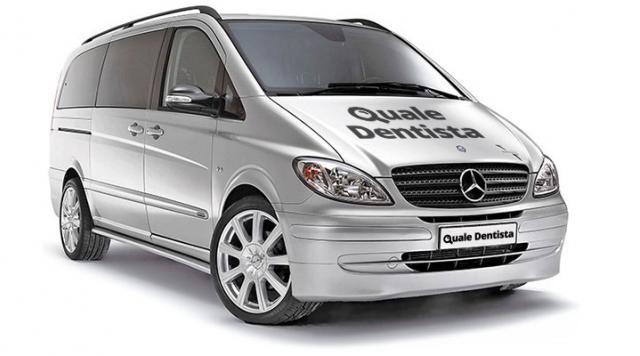 Croatia has developed its road and air connections and is well connected with all European countries, particularly with neighboring countries such as Italy and Slovenia.
Croatia is a developed dental tourism destination with a long tradition of visitors from Italy for which dental clinics have organized transport from different destinations in Italy.
The clinic you choose will help you organize your trip from all parts of Europe as well as the organization of transport in the destination.
Most dental clinics offer free transportation from the first destination to the clinic and back.
The clients are transported in a new safe and high quality vehicles owned by the dental clinic or the company with which the clinic collaborates to make this service easier and accessible to all patients.
Croatia has several airports located near most of the dental tourist destinations, from which dental clinics provide transportation to accommodation and clinics, as well as back to the airport.