19.08.2020.
Croatian dental clinics provide a PCR test for Covid 19, which makes travelling to Croatia easy
Although the Italian authorities have imposed mandatory testing for Italian citizens returning from Croatia, this is not a problem for visitors to some dental clinics here.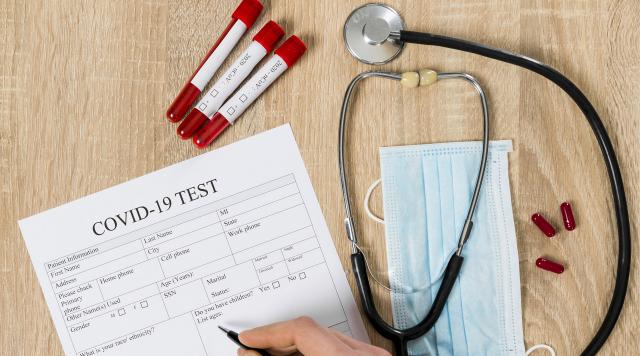 Croatian dentists have organised the following for all patients starting medical treatment in Croatia:
Testing for Covid 19 as soon as possible, which is usually free
Transport to Italy the same day
Accommodation in Croatia for those patients who want it, which is usually free
Testing is organised both in the morning and in the afternoon so that results are ready the same day, allowing patients a quick and easy return to Italy. Patients receive the test results on their smart phone, so there is no need to return to the facility where the test took place. Testing is usually free for patients, although if not covered by the clinic the cost of testing is around € 90.
Many clinics have organised free accommodation for clients arriving with their own cars who want to stay overnight in order to spend their time more comfortably in Croatia.
 To keep patients safe from infection in dental studios, the protection procedure is as follows:
Wearing protective masks and gloves in all indoor areas
Hand disinfection
Measuring patients' temperatures with a non-contact thermometer
Respecting social distance in waiting rooms
Regular sterilization and disinfection of all common and work surfaces
Separation of the patient and reception with protective plexiglass
Doctors are equipped with special disposable suits and protective visors
Ventilation and disinfection of indoor areas
Below is a list of dental clinics in Croatia that have organised Covid 19 testing for their patients.