Zagreb has more than 60 dentistry clinics offering the highest quality dental services. The capital of Croatia brings together experts from various fields of dentistry, educated abroad and in Croatia.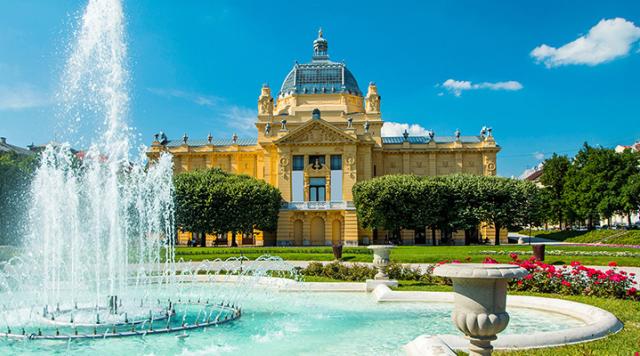 Dental clinics, polyclinics and clinics are equipped with the latest technologies most often with their own dental laboratory, providing the highest level of quality and aesthetics.
Dental clinics in Zagreb are increasingly visited by clients from abroad, especially from Italy and Germany, due to lower prices, high quality services and promptness of clinic staff who make this service accessible and simple.
Zagreb offers a large number of accommodation units at acceptable prices. Most dental clinics have organized accommodation and transportation for their clients.
Zagreb is the largest city in Croatia, located 12 km from the largest Croatian Airport, Franjo Tuđman, with international flights from almost all parts of Europe. It is the center of cultural events and traffic center. Full of monuments and rich architecture sites, offers a wide variety of different manifestations and events throughout the year.
Franjo Tuđman Airport – centre of Zagreb 12 km
Trieste - Zagreb 235 km