One of the most visited small Istrian tourist towns has developed dental tourism thanks to its position and quality of services provided by dental clinics.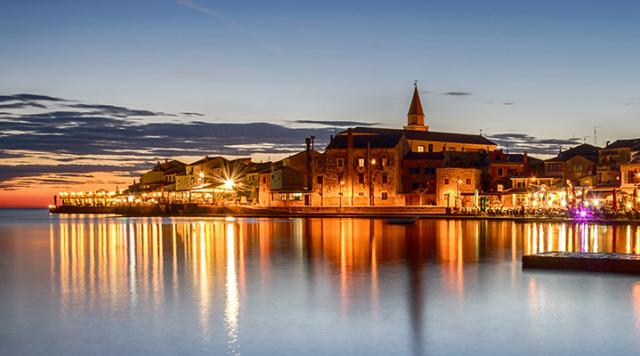 Situated only 10km away from the Slovenian border and 48km from Trieste, it is ideal for visitors from neighboring countries who, due to their daily obligations, search for fast dental work in a close destination. Dental clinics offer a first free visit, guarantees and significantly lower prices for dental works.
The natural beauties and the Mediterranean climate of Umag are especially interesting for visitors of this small town, made up of 23 settlements. Umag has developed agrotourism, it has a number of small producers of renowned Istrian wines as well as unusual locations.
Pula Airport - Umag 68 km
Trieste - Umag 48 km