Split is one of the largest cities as well as dental tourism centres in Croatia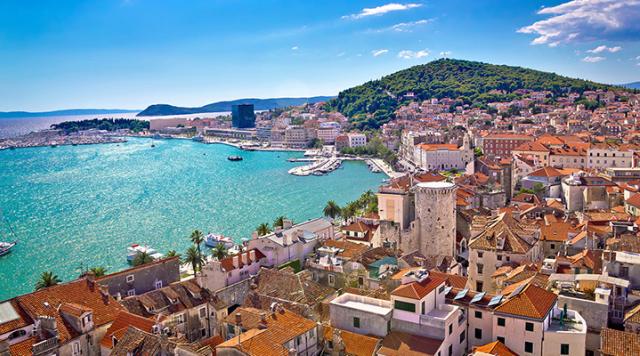 Modernly equipped dental clinics are constantly investing in technology and medical education and provide patients with complete dental care of the highest quality with the appropriate guarantee. Split is a perfect choice for those patients who need to remain for a few days due to their dental work because they can fulfil their time with different possibilities offered in this town according to their interests.
Dental clinics are located near all the facilities and organize transportation and accommodation for their patients.
Split is located in Dalmatia, on the Adriatic coast surrounded by several islands. Because of its position, the availability of various contents and services and rich architecture, it is one of the favourite tourist destinations. It is a combination of modern urban life and a long historical tradition.
Split is well connected with other parts of Croatia and cities from all over Europe.
Split Airport – Town of Split 24 km
Trieste - Split 491 km