Dental clinics in Rovinj cherish family tradition and pay special attention to the education of doctors who apply new techniques and modern technology in their work.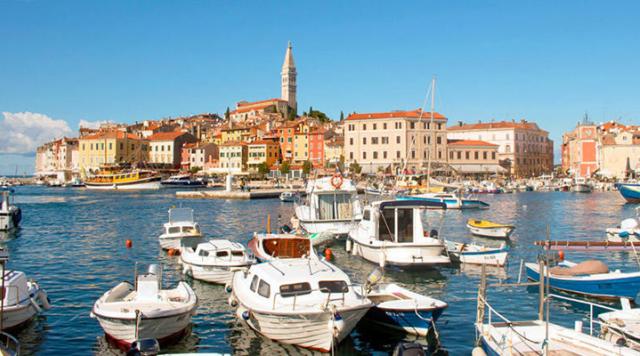 The favorable prices of dental works where the best materials are used, doctor's time dedicated to the patient, the organization of accommodation and transportation for patients and the rich tourist service are the reason for the increasingly developed dental tourism in Rovinj.
Rovinj is a Mediterranean town located in Istria, 36km from Pula. Located in nature, preserved from modern urbanism, it offers various facilities for active holiday. Sports activities, archaeological sites, wellness and a variety of Istrian gastronomic specialties are just part of the offer you will find in Rovinj.
Pula Airport - Rovinj 36 km
Trieste - Rovinj 104 km