Majority of today's larger dental clinics in Rijeka have come from small family-run practices of long tradition.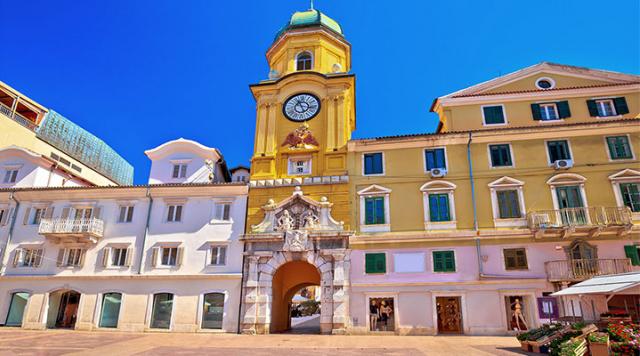 Thanks to a large number of highly educated dentists in Rijeka and an increasing number of clinics equipped with the latest technologies, you can be assured of the quality of dental work in the chosen clinic.
Most clinics offer all dental services, although some are specialized in certain field of dentistry or have experts in the area according to your needs. Several clinics in Rijeka offer aesthetic treatments for face and neck as well as complete make over.
Rijeka is one of the most famous dental destinations in Croatia. Due to the extensive offer and competition, private dental clinics offer the best quality implant and prosthetic works, dental and anti age treatments at very reasonable prices.
The long-term experience in dental tourism has made it possible to get acquainted with the needs of patients from Italy, so the transport and accommodation for patients is organized.
Rijeka is the largest Croatian port and developed tourist center. It is well connected with Italy and is only 74 km away from Trieste. It offers to its visitors a varied tourist offer. Rich historical heritage, interesting architecture, various events, nature and climate are the reasons why Rijeka registers a growing number of visitors each year.
Trieste - Rijeka 74 km
Rijeka Airport – Centre of Rijeka 25 km