Dental tourism is particularly developed in the city which takes second place among the largest Istrian cities where several small and large dental clinics offering services from the field of implantology, prosthetics, periodontics, endodontics, aesthetic and restorative dentistry are located.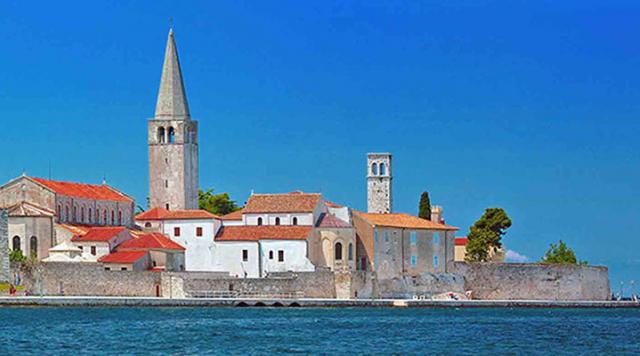 The multidisciplinary professional approach in private clinics has made a complete dental service possible for the patients and has ensured quality and speed in therapy, dental procedures and prosthetics. The majority of clinics provide organized accommodation and transport for patients of the clinic.
Poreč is the city with 2000 years old history to which the three inhabited islands belong. It is full of natural beauties and is well known for the production of organic food as well as high quality wines. Due to the developed tourism and lower prices for dental services, visitors choose with pleasure the combination of the health service and another tourist service.
Poreč – Pula Airport 68km
Poreč – Trieste 83km