Osijek offers private dental clinics that cherish individual approach to their patients.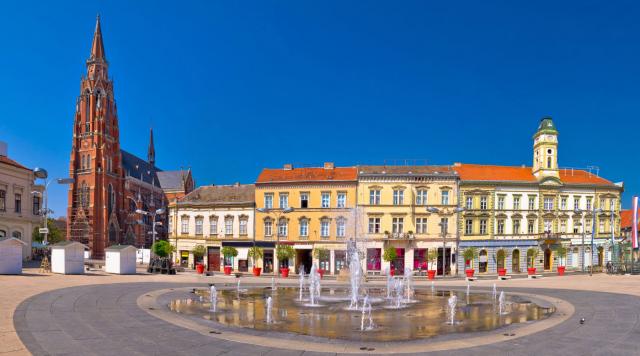 The first visit and consultation with the doctor is mostly free for patients, whilst the friendly staff is available for any information.
The city of green areas is the largest city and the largest cultural center of Slavonia composed of 7 interesting neighborhoods. Osijek is the city with the largest parks in Croatia.
Osijek has developed road, rail and air traffic.
Osijek Airport – Town of Osijek 17 km