Due to its position and proximity, Opatija has been one of the most visited tourist destinations for years, with a large number of visitors coming from Italy. Famous for medical tourism, it offers a wide range of health-related services.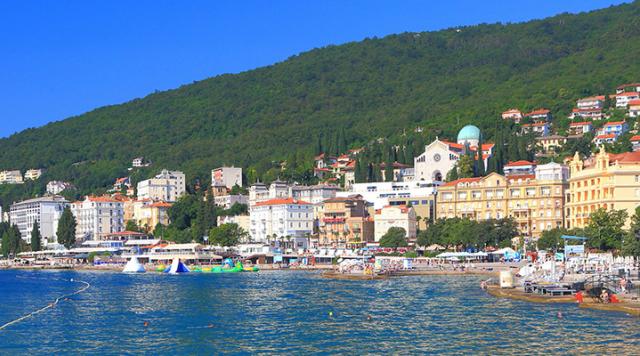 New dental clinics located in Opatija equipped with the highest world standards are increasingly visited because of the highest quality of dental services and individual access to the patient. Many dental works require only a one-day visit, whilst the proximity and good traffic connectivity represent an advantage for patients coming from neighboring states.
Thanks to the long tradition of guests coming from Italy, the clinics provide excellently organized transport and accommodation for their patients.
Opatija is often hosting the biggest cultural events in Croatia and is gladly visited by tourists from various parts of Europe, mostly from Italy.
Trieste - Opatija70 km
Rijeka Airport - Opatija 45 km