Crikvenica is a tourist centre of developed dental tourism located close to Rijeka.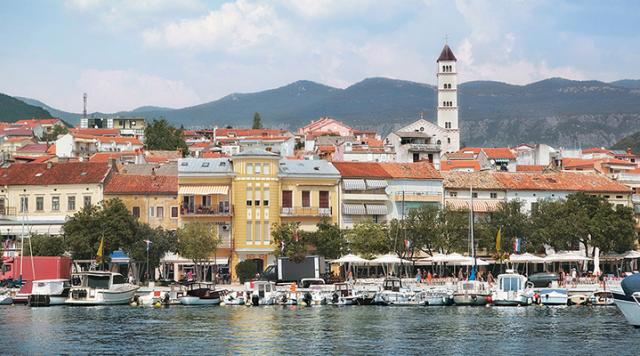 A small number of dental clinics located in Crikvenica provide patients with personal access to technically highly equipped practices. Patients are offered all dental services in one place as well as fast and quality service.
Crikvenica is 20 minutes away from Rijeka and is also mostly visited by tourists from Italy.
It is the center of a number of events during summer. Festivals, concerts and summer games that take part in Crikvenica are often visited. In winter, Crikvenica is a quiet place, pleasant for walking in nature.
Trieste - Crikvenica 117 km
Rijeka Airport - Crikvenica 20 km