09.09.2022.
Author: Ante Žuvela, dr.med.dent.
Procedure and price of teeth whitening abroad
Every person has different coloured teeth. Tooth colour is affected by various factors such as genetics, aging, dietary habits, devitalization and even medication. In order to maintain the natural and beautiful colour of teeth, a growing number of people are opting for teeth whitening today.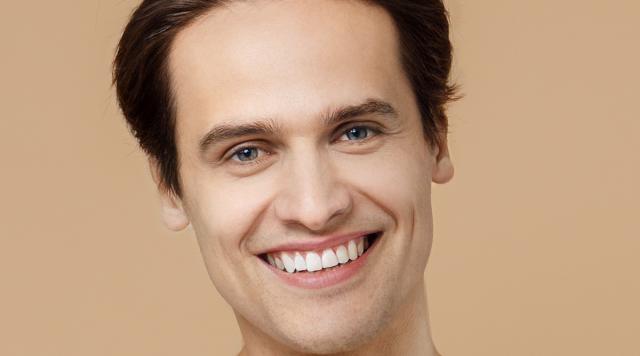 Nowadays, we have a variety of teeth whitening products on the market, from professional ones used by dentists in their surgeries to those for home use. Although home whitening products are increasingly popular, professional cleaning by a dentist should definitely be carried out before such treatment. It often happens that people use home whitening kits without having an examination beforehand, often leaving tartar, pigmentation, inflamed gums and even cavities on their teeth over which they then apply whitening gel, often doing more harm than good.
Among the professional bleaching agents, preparations most often used are based on hydrogen peroxide and carbamide peroxide. These preparations come in the form of a gel and are usually two-component, with the second component being an activator for hydrogen or carbamide peroxide. The gel is activated either by a polymerization lamp or by a laser. However, there are also agents that do not require photoinitiation, as the reaction only starts by mixing the two components together.
Although all means are effective for whitening, laser whitening still has an advantage over other means of whitening, as it is not only more effective in achieving a brighter tooth colour, but it also significantly reduces tooth sensitivity compared to other means.
The whitening procedure takes 30 minutes and is performed in three visits, one week apart. Before each whitening, the teeth and tartar, if necessary, must be cleaned. After cleaning, lip retractors and protection in the form of gum gel are applied. When all the soft tissues are well protected so that they do not accidentally come into contact with the whitening gel, then the whitening gel is applied to the teeth. After activating the gel with a laser or lamp, the gel is left on the teeth for between 15-20 minutes. After removing the gel, the teeth are coated with gel against hypersensitivity. After the 3rd visit, we compare the colour using before and after photos.
Apart from possible hypersensitivity of the teeth, which can occur only a day or two after whitening, there are no negative consequences of whitening.
The colour we achieve after whitening is not permanent, and the colour of the teeth returns after some time. The whitening procedure is sometimes repeated after a year.
Depending on the type of dental treatment, the price at Croatian dentists starts from 300 Euros.