03.12.2020.
Restoring a perfect smile without inserting an implant
If a number of teeth in your mouth are damaged or some are missing, the remaining teeth can serve as a 12-piece bridge carrier that perfectly mimics the look and function of healthy teeth.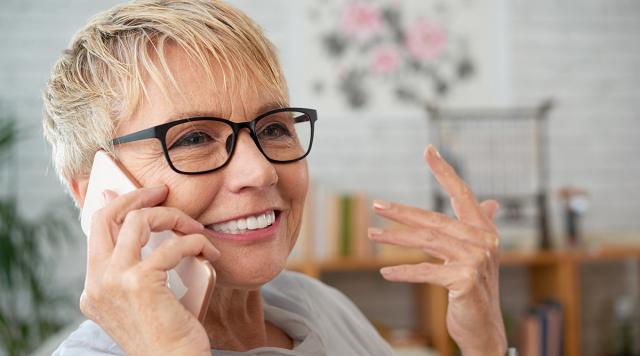 The circular bridge completely covers the teeth and forms a harmonious whole, restoring a bright smile. It can be made of metal-ceramic, solid ceramic and zircon.
The main advantages of a circular bridge with 12 teeth are:
Excellent aesthetic and functional results
Permanent solution with periodic controls
Preservation of the remaining teeth and prevention of further development of disease
Probable avoidance of implant insertion
Easy hygiene maintenance
Metal ceramic bridges have a metal base over which the ceramic is coated. Although being very resistant, over the years the gums may retract a little and it is possible that a thin metal line will appear along the edge of the gums, which impairs the aesthetics. In such cases the bridge will have to be repaired.
Full ceramic has high transparency and perfectly mimics a tooth, but this material is not strong enough to bridge 2 or 3 missing teeth in sequence. In this case, the surgeon will usually insert an implant to strengthen the structure.
Zircon is the most common choice when creating a circular bridge due to its strength and durability and the highest aesthetic values and natural appearance of the teeth.
During the visit, the dentist will first remove the existing fillings as well as the diseased dental tissue and will perform any necessary treatment of the dental canals. After grinding the teeth, an impression will be made and temporary teeth will be produced in the dental laboratory, which will satisfy the function and aesthetics of real teeth, and will be fixed with temporary glue. After selecting the desired material and tooth shape, a permanent bridge is made. Following the first visit, the patient returns home with temporary teeth, and the final work, if the clinical picture allows it, can be fixed within a few days. Should dental canal treatments or implant placement be required, the final installation process can take up to 3 months. The installation of a circular bridge is a permanent aesthetic and functional solution. Where there are enough abutment teeth, or combined with implants, a circular bridge is most often a lifelong solution.